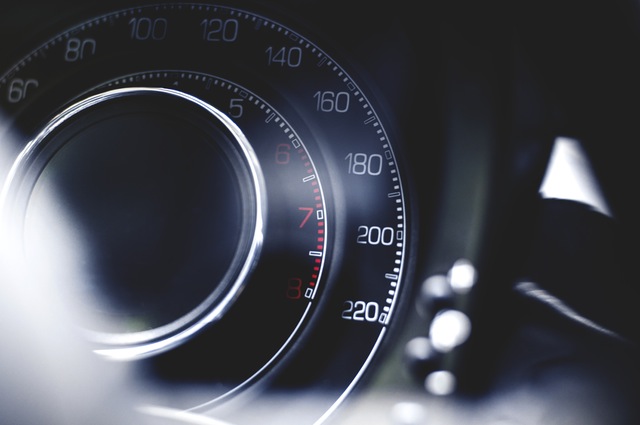 Three Ways to Help Your Domain Name Reach Full Potential
Domain names are prized properties. If you have purchased your domain name recently, congratulations! But, instead of letting sit around, did you know you can realise the full potential of your domain name in many ways? Here are three most popular ways:
* Blogging – Blog about your company, your visions, your services or perhaps set up a blogshop and business and traffic to your website soar!
* Email server Instead of entrusting your private communications with free email services that may violate your privacy, experience enhanced email security by hosting it with us.
* Photo Gallery Instead of posting your photos on the internet for just anyone to see, control who sees your photos with your own private galleries.
You can do all that with your domain name when you sign up for one of our shared hosting plans. With tons of free tools to help you in your business, our shared hosting plans are perfect for you.
Might we add that our most popular shared hosting plan, Lite Host Plus, is available at 15% discount during September 2014. Take advantage of that now! Visit: www.signetique.com/promotions to find out more.