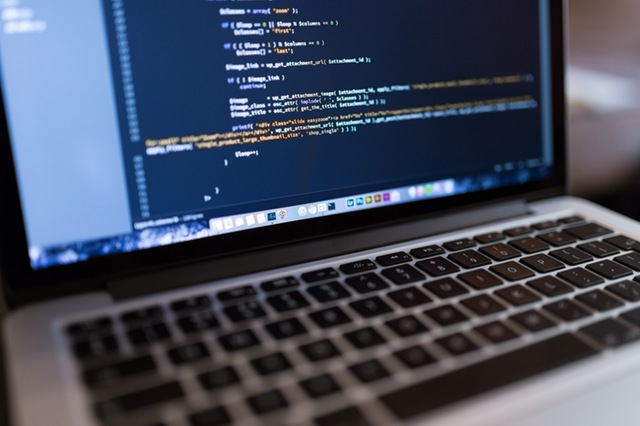 Five Million Gmail Accounts "Hacked" – Is Yours Safe?
It was reported yesterday that a Russian hacker published the login credentials of 5 million Gmail accounts online. On the other hand, Google claimed that only 2% of those that were published worked as their servers weren't actually hacked but that these account credentials were gleaned from other sites that were compromised.
Still, it is a matter of concern. So, how could you protect yourself? A no brainer is to change your passwords immediately if you are have reasons to be concerned. Here is a checklist of how you can practice good online security for your emails:
Use strong passwords
Often, people use simpler passwords as they are easier to commit to memory. They may use a variation of their birth dates, anniversary dates or even really easy-to-guess ones like "12345". A strong password comprises at least 8 characters and includes a combination of upper and lower case characters and numerals. Eg. XyP381u6. A 10-character or longer password will of course be even more secure.
Use different passwords when signing up online membershipsAlmost everyone will sign up for at least an online membership. This may be an account with a shopping site or an online forum, or just about any websites that require an online ID and password to login into. These sites often will use your email address as the ID and you are asked to provide your preferred password. It is good practice not to use the same password as you use for your email for this site. Google claimed that the recent password leak came from sites which were hacked. So, it is good practice to use a different password when signing up a membership with any website.
Do not store any passwords in clear text in your computerIf you have a long password or have many passwords to remember, you may be tempted to store a list of them in a text file on your computer. However, it would pay if you took a little more effort to store them in a secure password manager. Some, for ease of use, may choose an online password manager. Others, fearing online security issues, may prefer to commit their passwords to a local (one that is installed in your computer) password manager. Regardless of whether it is an online or local password manager, it is good practice to also use strong passwords or an encryption key or even a combination of both to lock away your all-important passwords.
Use your own domain name or your own email serverGoogle isn't the online email provider that faced the constant threat of having its subscribers' details hacked or leaked. Yahoo, AOL and others have had the ignoble reputation of being associated with hacking incidents. Perhaps a better solution is to subscribe to your own domain name and email server with proper security implementations. Hackers tend to target large and free email providers and so having your own domain name and subscribing to a private email service is a small but positive step forward to securing your email.
In conclusion, it is good practice to be less predictable in our choice of passwords. Maintaining a secure email service need not be expensive. For example, Signetique provides a reliable email service from as little as $2.50 per month for 50GB of space. Click on the link to find out more here about our business email service.