This is How a Brand-Specific Email Address Works for BRANDING Today!
Nowadays, owning an email address for your business is almost as important as having a legitimate physical address. Having a business domain email makes your business stand out from your competitors. Imagine yourself as a business that offers your customers consultations on making their business better using a free email provider – no one would come for your services because your approach lacks credibility and professionalism!
Before you start considering email marketing, the element of branded email addresses should be addressed first. Your email marketing success starts with buying a domain that would represent your online presence and online postage box.
Building Trust Online
Regardless of time, place and occasion, building trust has always been a vital key to establishing solid mutual business relations with others. It is therefore important to provide a proper corporate image for your business by using a company branding email that represents your company website to build your customers' confidence and trust in your products and services. When you give your business card to your customers, they would surely take a glance on the card and note your online contacts. Having your personal name to your company email means you are an important key person to your organization.
Good Online Branding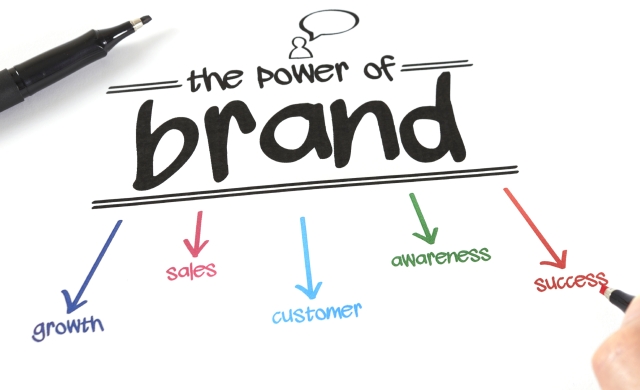 Having a good online branding sometimes does not mean that it has to have the same spelling or a direct relation to your company name. The brand of your domain and email should be memorable, catchy but not too cliché. Using such branding makes it easy for customers to recognize you online presence. Short domain name that are easy to type into the URL bar makes your online brand easy to access. Gather your team and brainstorm a short and sweet name for your brand. Rebranding strategies can also be done with your email if you were previously using a domain name that was hard to remember. The old email can be redirected to the new email name that is shorter and more memorable.
Mailing Security
Using your own email domain enables you to choose your own email service provider. By changing the email MX, users can switch their email providers to another one of their choice. This is much easier to be done than on conventional mail addresses. You can also opt for a custom open source email client that can be easily configured and made accessible to various mobile devices. Choose an email provider that has a track record for good service to ensure that you emails will be sent and received securely.
Email Spamming
Email spamming is a huge issue when it comes to online communications. Businesses are not only required to be concerned with the problem of receiving spam mails; it is also equally crucial for them to make sure that their own emails do not end up in the spam folders. If your company uses a public and free email provider server, there is a high risk that your emails will not make it through the spam filters to reach your potential customers – often resulting in miscommunications and frustrations.
Email Marketing
Email marketing is the most basic and reliable method of converting advertising into sales. Planting your brand into your customers' minds require you to repeat your brand name in every way. When customers subscribe to your mailing list, your domain name would remind them of your brand every time they receive your newsletter. The ".com" branding is a very good tool to increase customer loyalty towards your products and services.
Having mentioned all these benefits of having your own email branding, you should start acting now. All it takes is just as simple as buying a domain for less than USD15, and most domain providers would happily set up your email after your domain purchase for another small fee – in other means, you can start off your online marketing almost instantly anytime!
Don't wait, Get your branding business email now with S$2.50/users/monthly!