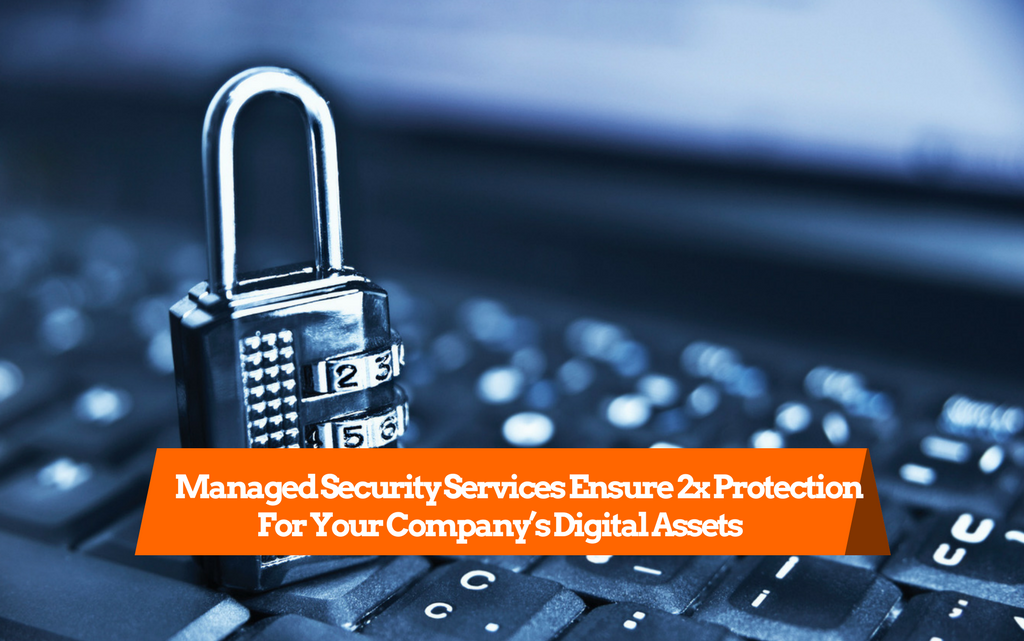 Managed Security Services Ensure 2x Protection For Your Digital Assets
In today's digital world, system security is an extremely important 'weapon' for companies to protect their digital assets from intruders. With the ongoing emergence of various threats in the online world, having a managed security service has become a must for every business that is looking to survive and thrive in this competitive digital world.
Here, Signetique introduces to you the managed security service that ensures double protection for your company's digital assets, and the crucial benefits it brings.
24/7 Close Monitoring
You enjoy close monitoring for your system the entire day so every glitch can be spotted right on time before it has the chance to get worse. Through close monitoring, you can protect your system from the incoming threat. Imagine the huge number of online threats out there. Once they penetrate your system, the consequences can be irreversible. With managed security, the threats your business faces are greatly minimized.
Economical Scalability
When your business grows, so will your system requirements, including bandwidth. This is especially true if your system is accepting payments and transactions. Having a security system that allows scalability without extra cost enables you to grow your business smoothly without having to worry about the growing cost related to that matter.
Less Maintenance Needed
Through the use of managed security, your overall burden for system maintenance can be greatly reduced. Moreover, your network will always stay up to date, minimizing the chances of vulnerabilities, which in turn gives you total peace of mind. Other than that, you will also receive comprehensive reports, ensuring that businesses are well informed of what is happening.
Superior Technology
With managed security, you can be ensured of security focused, advanced technology that is tailored for your specific needs. Through that you can expect dramatic change on your system performance besides the increasing capacity to support your business needs, and the wide availability that can gain a great deal of customer trust.
Maximize Staff Effectiveness
When managed security is implemented, you can free your staff from the technical tasks and let them focus on the core business. Overlooking system security is a tough job. Knowing that the system is managed and highly secured, everyone now has more time and energy to deliver their best performance.
Having a perfectly managed security service not only lessen your burden as a business owner, but it also enables your business to increase its productivity. With the superior technology offered by the solution, your system will see an increase in capacity, which in turn results in higher customer trust, confidence and satisfaction.
What are you waiting for? Get Managed Security Services NOW !