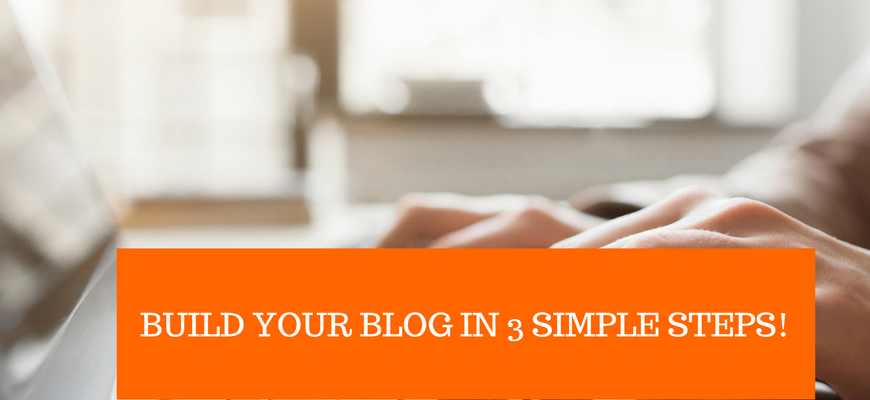 Build Your Blog In 3 Simple Steps!
Building a blog is definitely an exciting part in your business journey. Exciting, but really easy. Once your blog is setup, you can go on to achieve your business goal of establishing greater online presence, business engagement and even customer relationship.
Here you go. The super easy 3 steps to build a blog.
1. Find a Hosting Company
This is not a step to be taken lightly because it will determine how your blog look like and other aspect when you have more visitors in the future. Using Windows Web Hosting is a good idea as it makes it simpler for you to setup your first blog. Choose the right domain name and hosting plan for your blog.
Next, you are ready to install your first WordPress blog.
2. Install Your WordPress Blog
Installing your first WordPress might sound a bit complicated especially for newcomers. However, do you know with Signetique hosting service, everything can be done in a single click? All you need to do is go to cPanel and click on the 1-click install button!
3. Login to WordPress
With WordPress, accessing your blog dashboard is a lot simpler than before. Now you can also access your own blog dashboard where you can create/update your blog content, change the look, design and feel.
Next, go to the 'Appearance section' and select your preferred theme. You will be surprised by a great variety of choice you have. In addition, they are all FREE! Remember to adjust the content of your banner so that it suits your brand's overall impression.
Now that everything is ready, the only thing left is to generate awesome online content, attract traffic, establish online presence and branding!
Cheers!