A Definitive Guide to Choosing the BEST Dedicated Server!
Businesses nowadays, no matter big or small, are faced with an open variety of options for hosting their websites, web applications, or mail servers. As more and more businesses are looking for more power and control over their hosting needs, dedicated server hosting is becoming a more suitable solution. With dedicated server hosting, a user rents a server from a dedicated server hosting provider, who gives the user full access to server resources.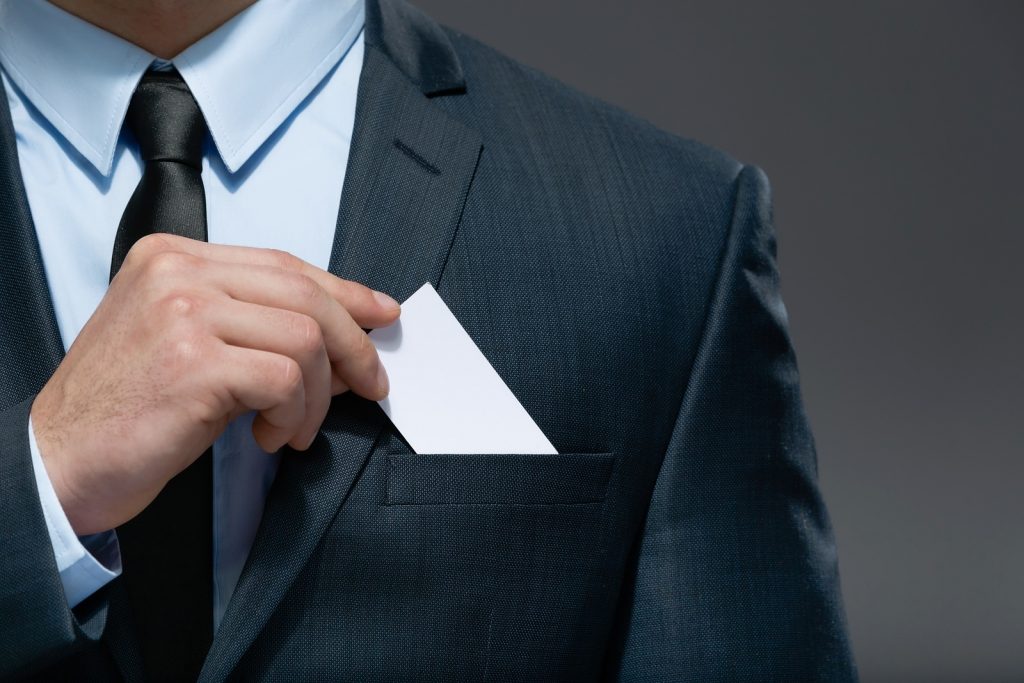 Choosing the Best Dedicated Server Hosting for your business is a major decision to make before implementing the Online based business model. Dedicated Server is a hosting configuration in which a server is devoted to serve a single business for a single purpose, such as a website. Inflexible operations, inexperience and fundamental business requirements are good indications that dedicated server hosting is a more superior choice for your business and hosting needs.
We are pleased to provide a great guide for choosing the best dedicated Server in Town.
Quality Technical Support
Selecting begins with Verifying that whether the service provider has trained its professionals to resolve the technical issues that may arise, and fulfill your company server technology needs. Whether you need a little support or plenty of it, a quality technical support coupled with speedy response is a good indication of a good service provider.
Plesk Control Panel
It's important that your service provider provides a Control panel with a clean and functional interface. Plesk is in general regarded as one of the best! So this is another indication of a good service provider.
99.8% Server Uptime
A 99.8% server uptime guarantee is a must. Dealing with various companies, your business reputation depends on how reliable your website is. Go for at least 99.8% server uptime per year. This will give you peace of mind and prevent your website from going Offline all the time.
Operating System that Offer Regular Updates
Choose a server that comes with an Operating system that offer regular updates. Why? You don't want your website to get hacked again and again! When it comes to choosing a dedicated server for your business, think about the issue of competitiveness.
The OS of your server should offer constant improvement and upgrades to ensure stability, reliability and efficiency. .
Additionally, Dedicated server hosting is best known for helping in managing traffic load effectively – See more at Managed Windows Dedicated Servers now !